Join our beloved community.
Worship, eat, study and be love with us.
Live in intentional community.
Learn more about student housing and rental options.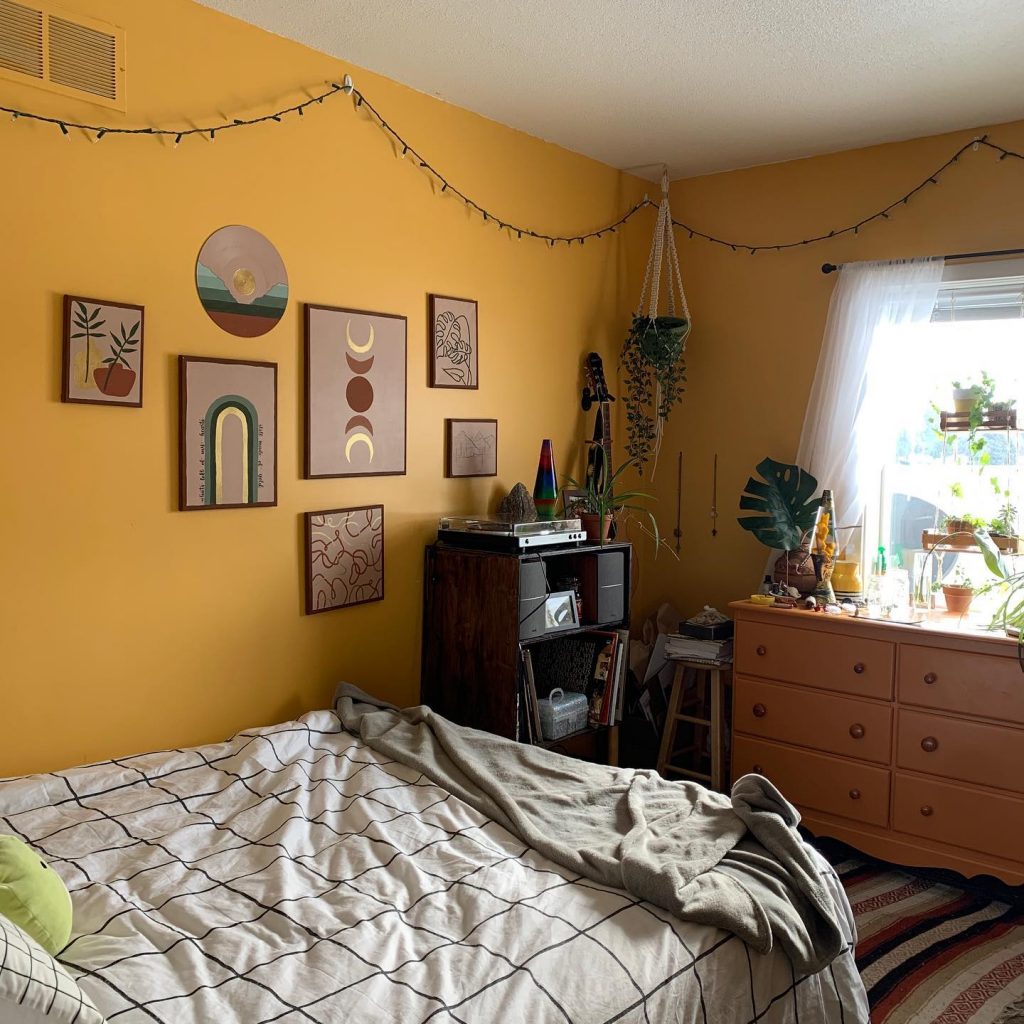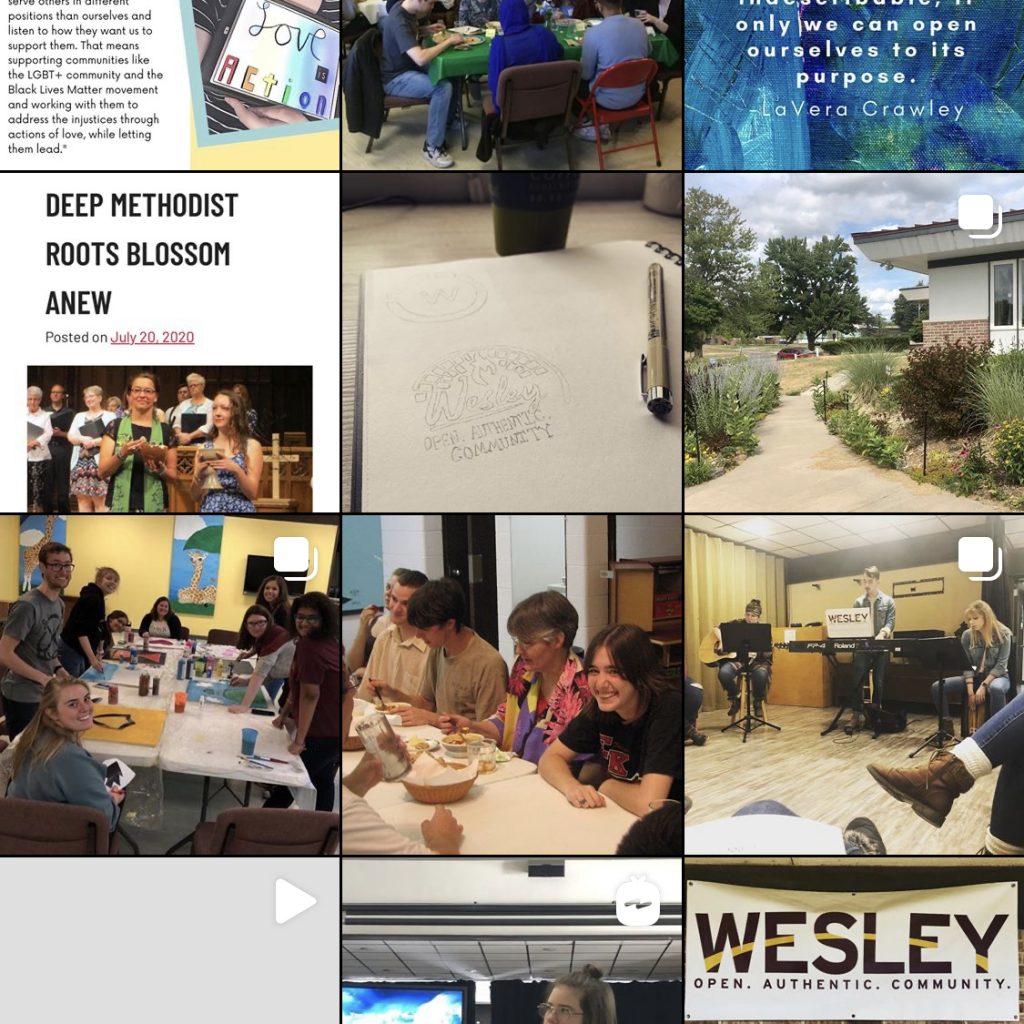 Follow us on social media and sign up for our emails.
Work at Wesley at CMU or our partner organizations.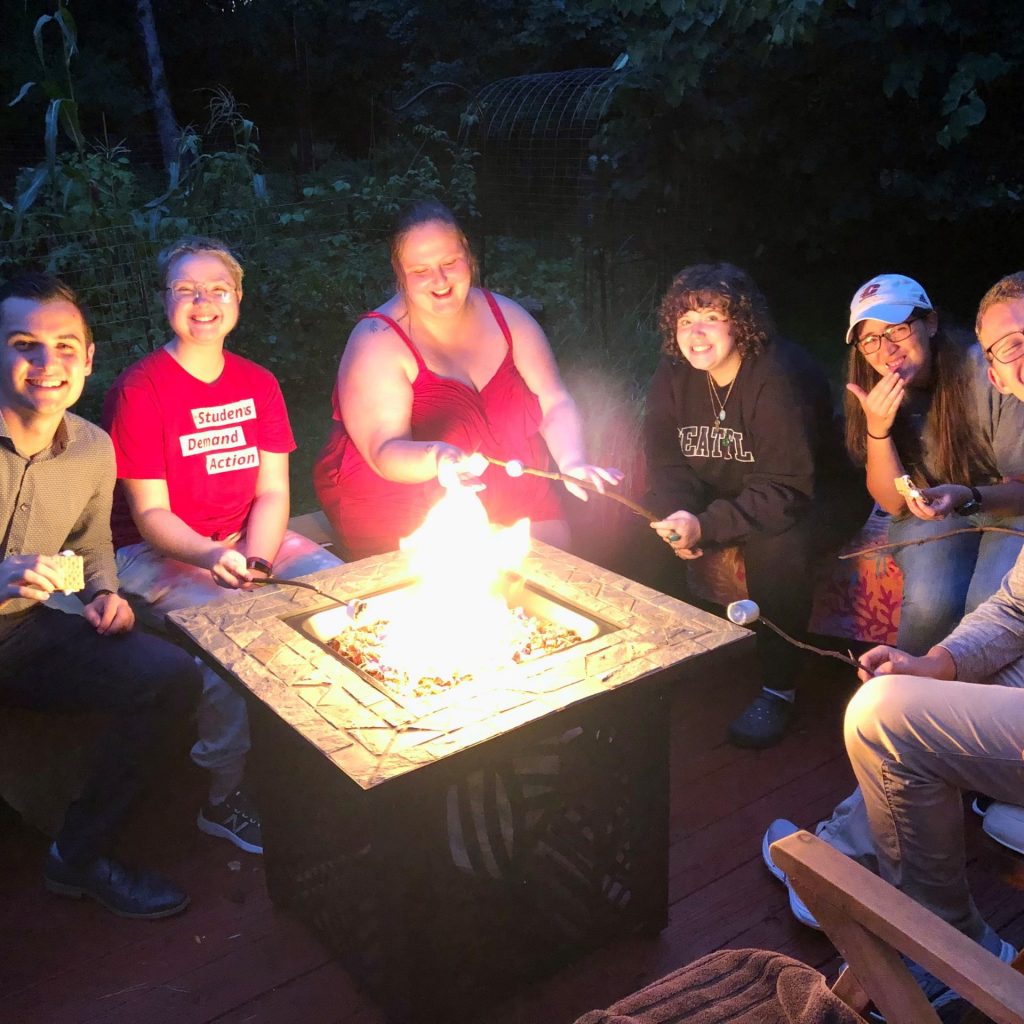 Check out our monthly calendar of events.
Rent our space for a special event.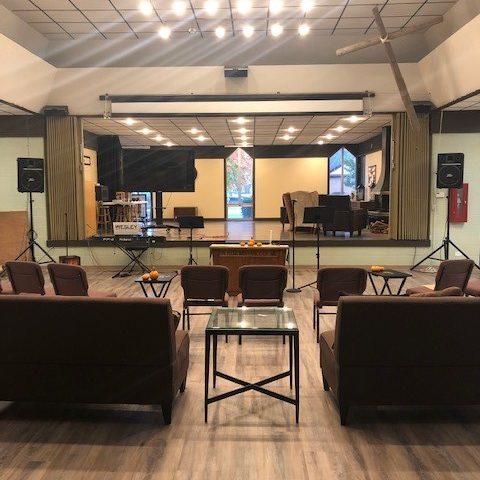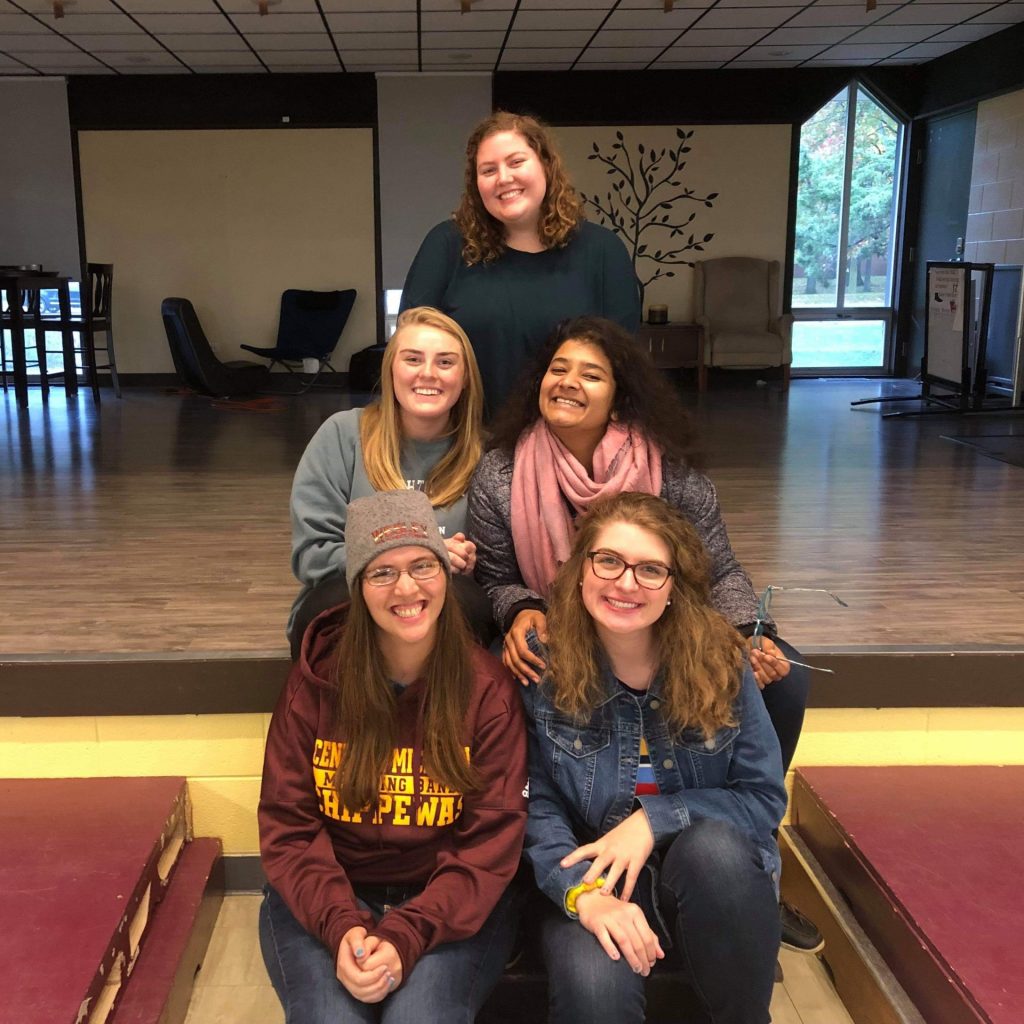 Check out our collection of devotional and community resources.