Monday February 13, 6-7:30pm
Valentine's Self Care Stations
Celebrate the season of love with our Valentine's Self Care Stations! Join us for an evening of practicing self-love with poetry, journaling, yoga, art, and build-your-own tea blend stations. Treat yourself!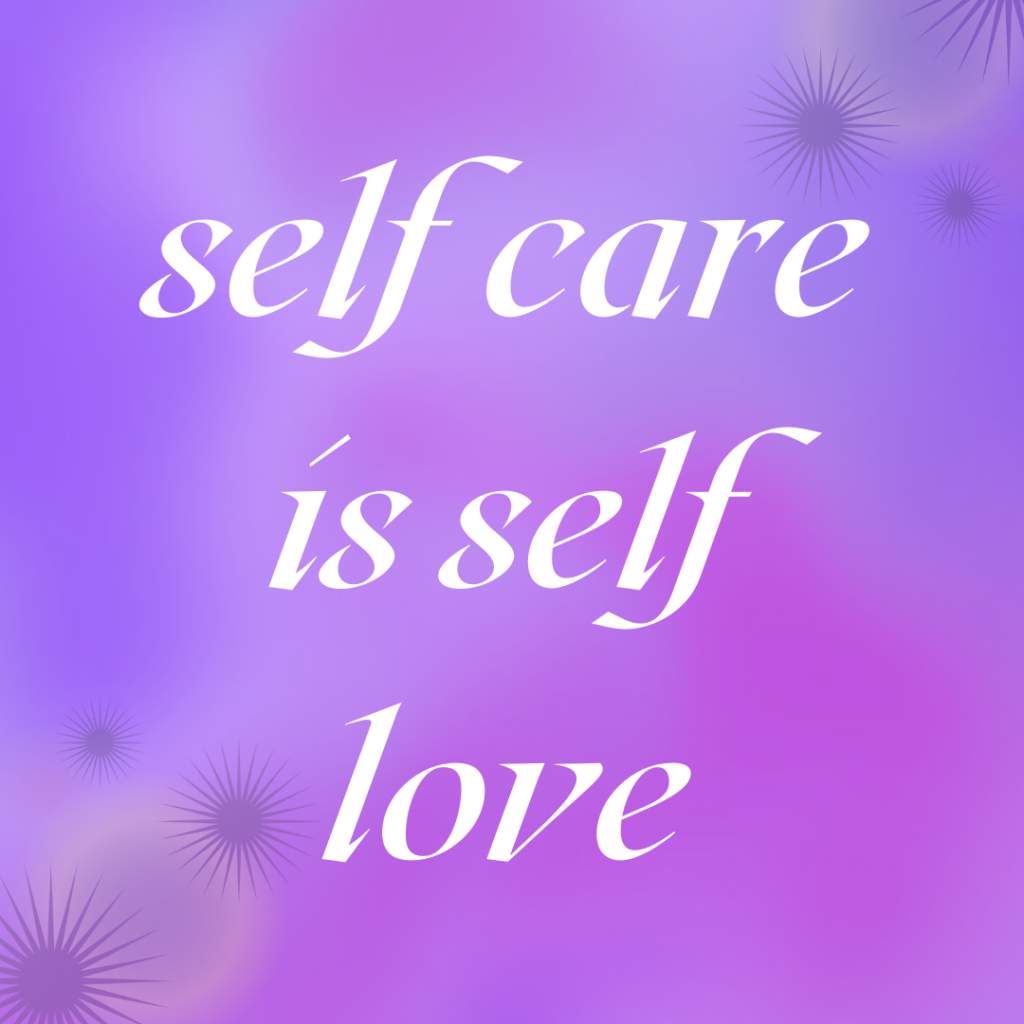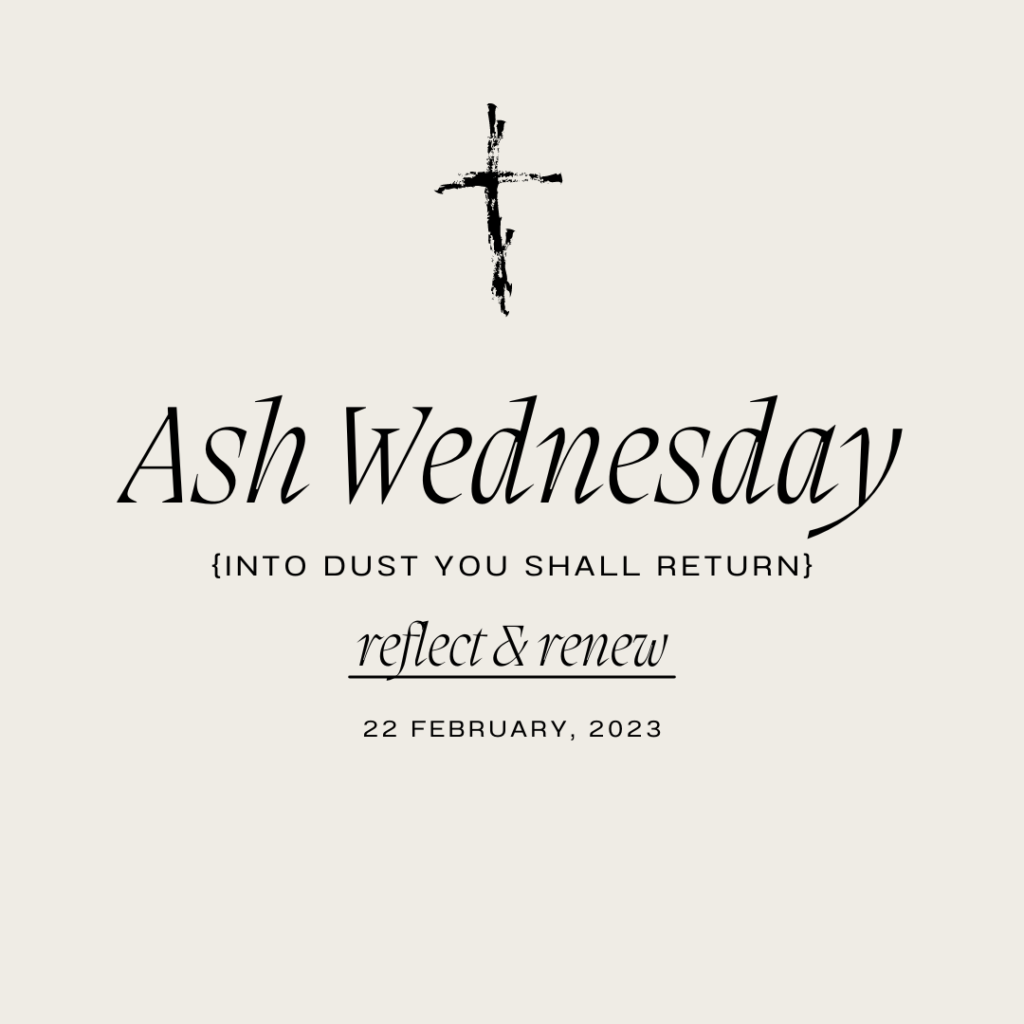 Ash Wednesday, February 22
Ashes to Go (10:30-11:30am) and Evening Prayer and Reflection (6-6:30pm)
Join us on the first day of Lent for two opportunities to mark the change in church seasons.
From 10:30-11:30am, you're invited to receive "Ashes to Go" as a traditional sign of mortality, reflection, and the beginning of the Lenten season. Pastor Audra and Rev. Diane Stier from St. John's Episcopal Church will be offering the ashes outside of Wesley on Washington Street.
Join us later in the evening, from 6-6:30pm, for an Ash Wednesday service of prayer and reflection. We'll sing, pray, and engage in a reflective journaling practice. Pastor Audra will also offer ashes at this service.
Open Mic Night
Friday, March 17, 8-10pm
Save the date for our next open mic night at Wesley! Prepare to share your talents and enjoy a good show! Groups or individuals can sign up in advance by contacting our student music director, Camryn, at camryn@cmuwes.org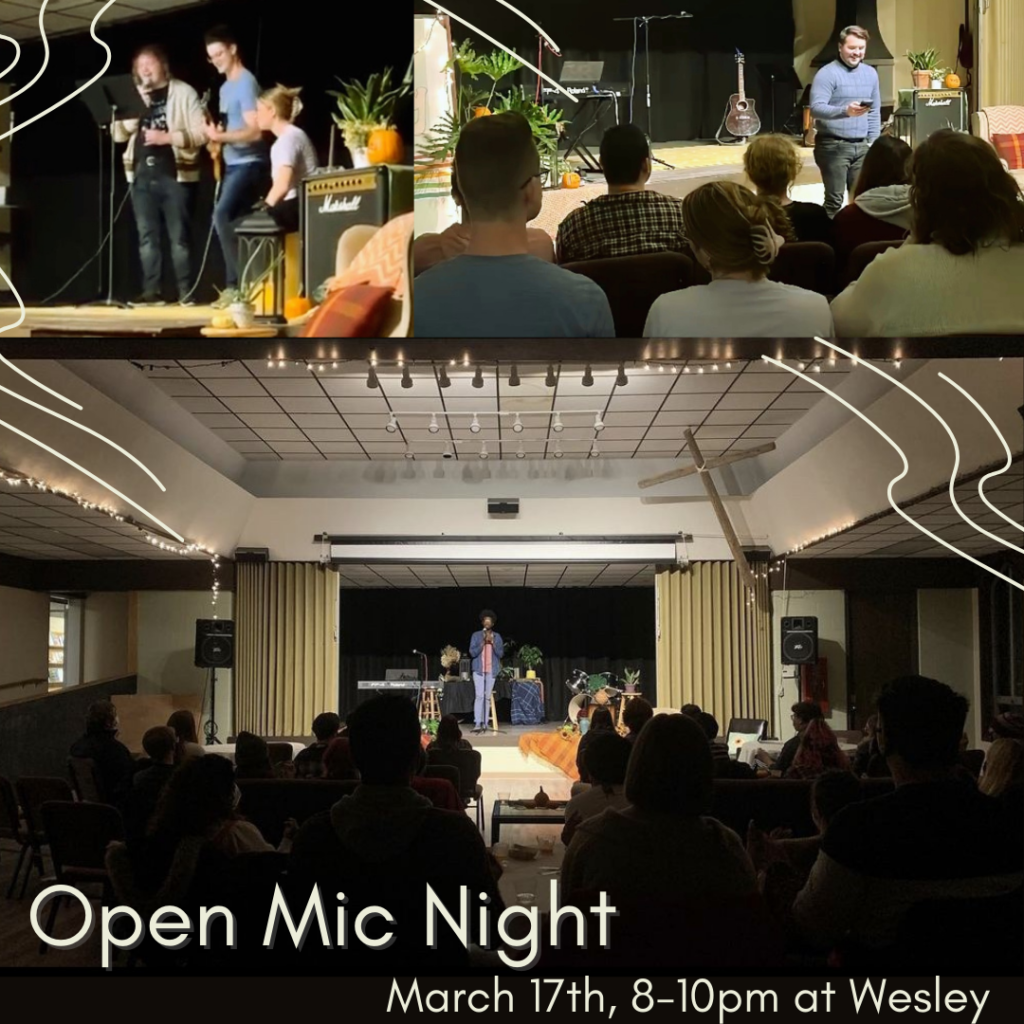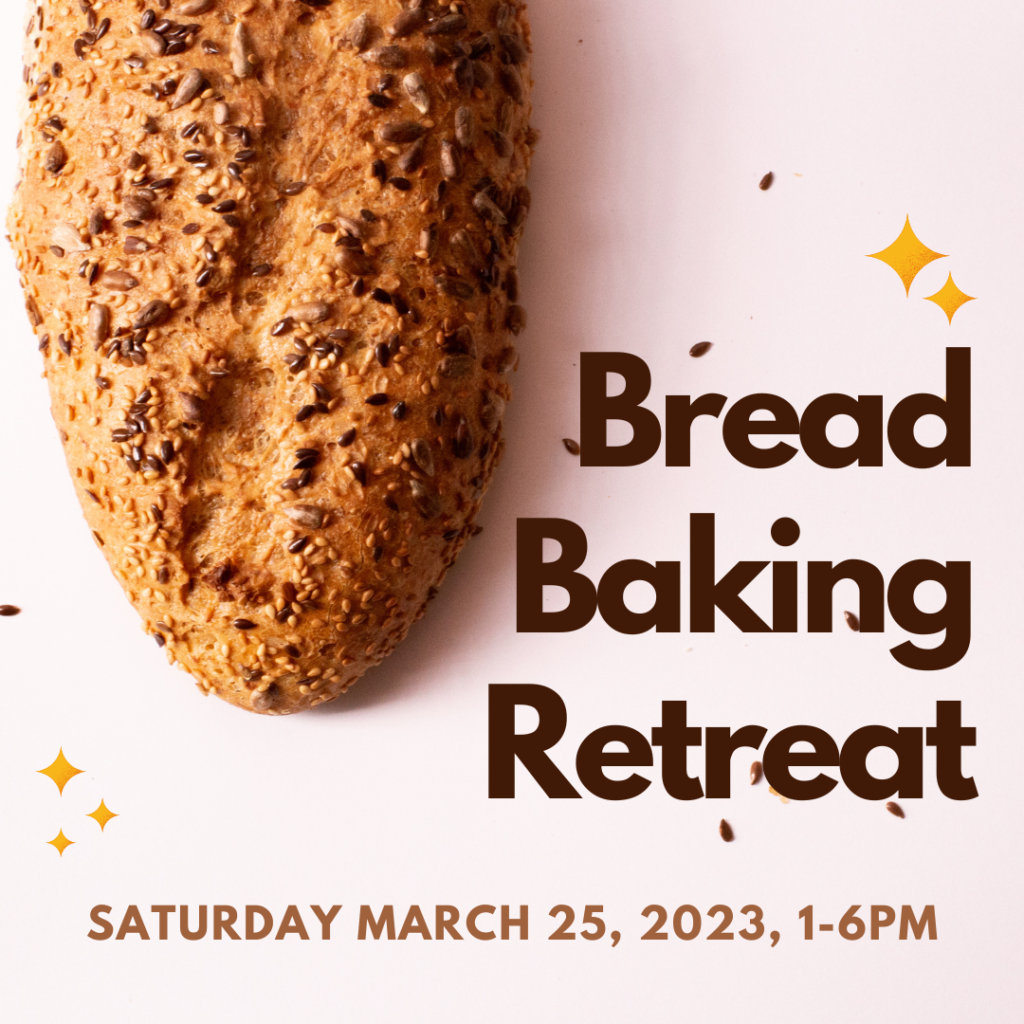 Bread Baking Retreat
Saturday, March 25, 1-6pm
Mark your calendars for our third-annual bread baking retreat! We'll enjoy an afternoon of relaxing, reconnecting, and making some delicious homemade bread. Registration for the event is coming soon!