Hey friends! This is a general outline of the fun events Wesley has weekly. Check out the calendar for a current list of ongoing events.
Please leave a comment if you have any questions, or reach out to our staff.
Sunday-
Worship at 11am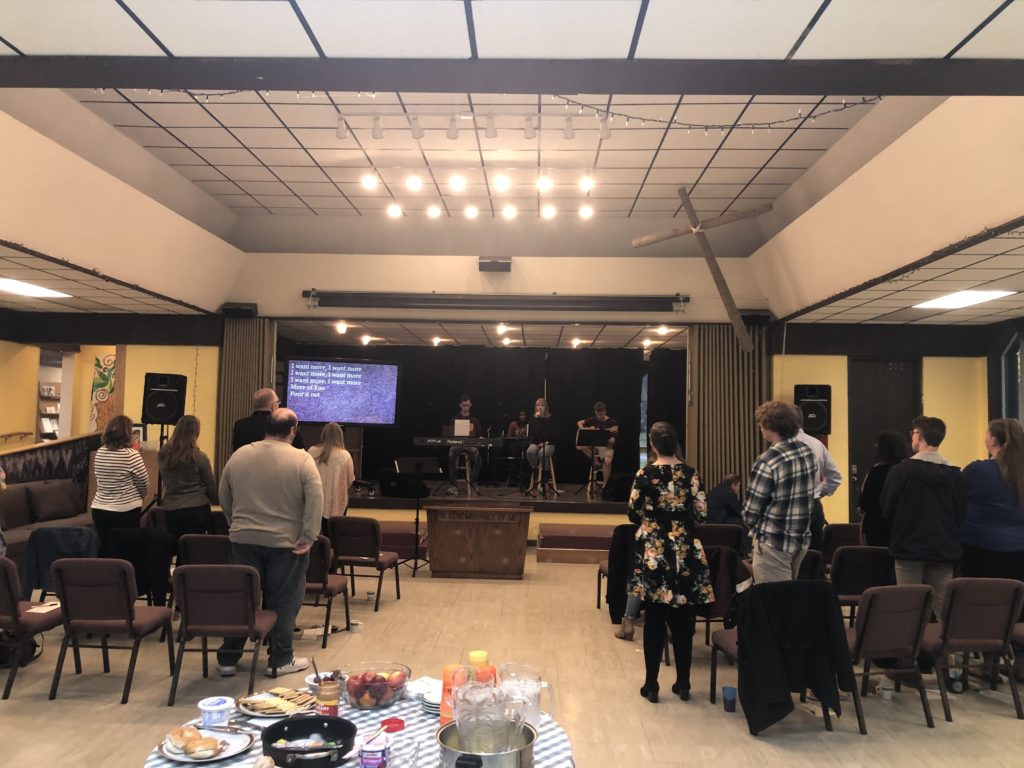 Student Dinner at 6pm
Swing Dance at 8pm
Tuesday-
Movies at 7:30pm
This changes weekly so check out the calendar to see what is playing this week.
Wednesday
CMU Euchre Club at 7:30pm
"connect." at 9pm
Student led worship
Friday
Fun Friday
This is different every week so the calendar will have the current one listed.